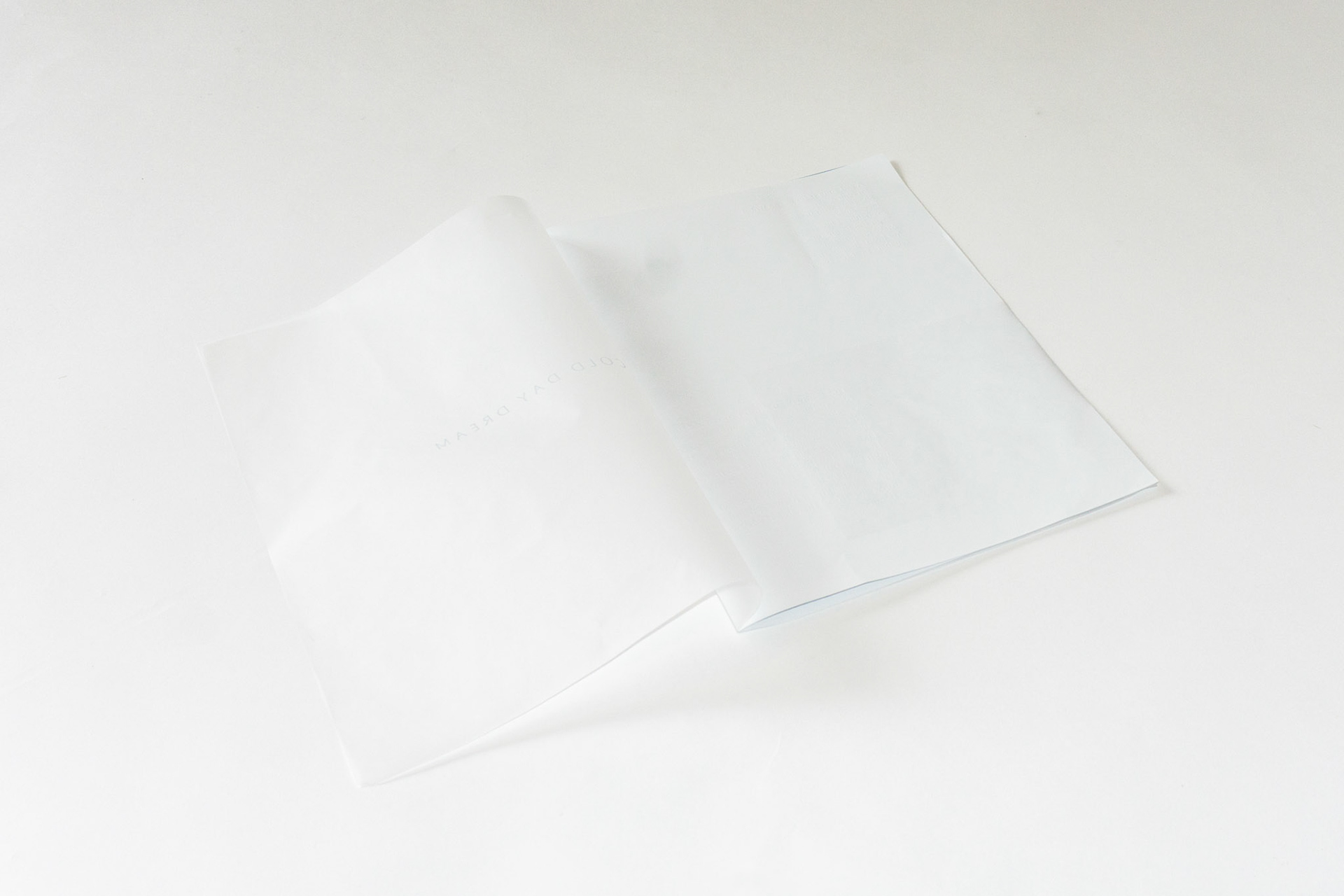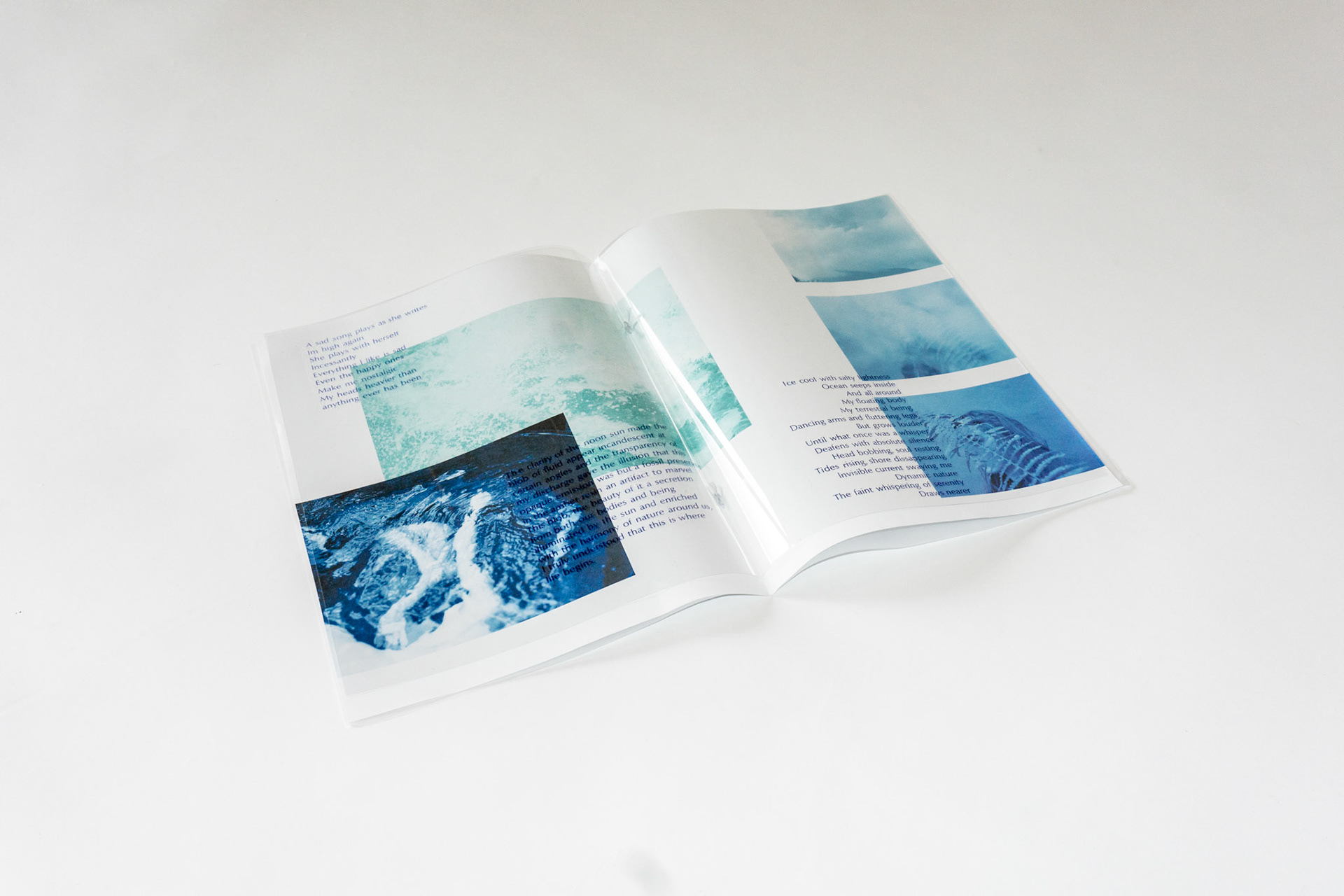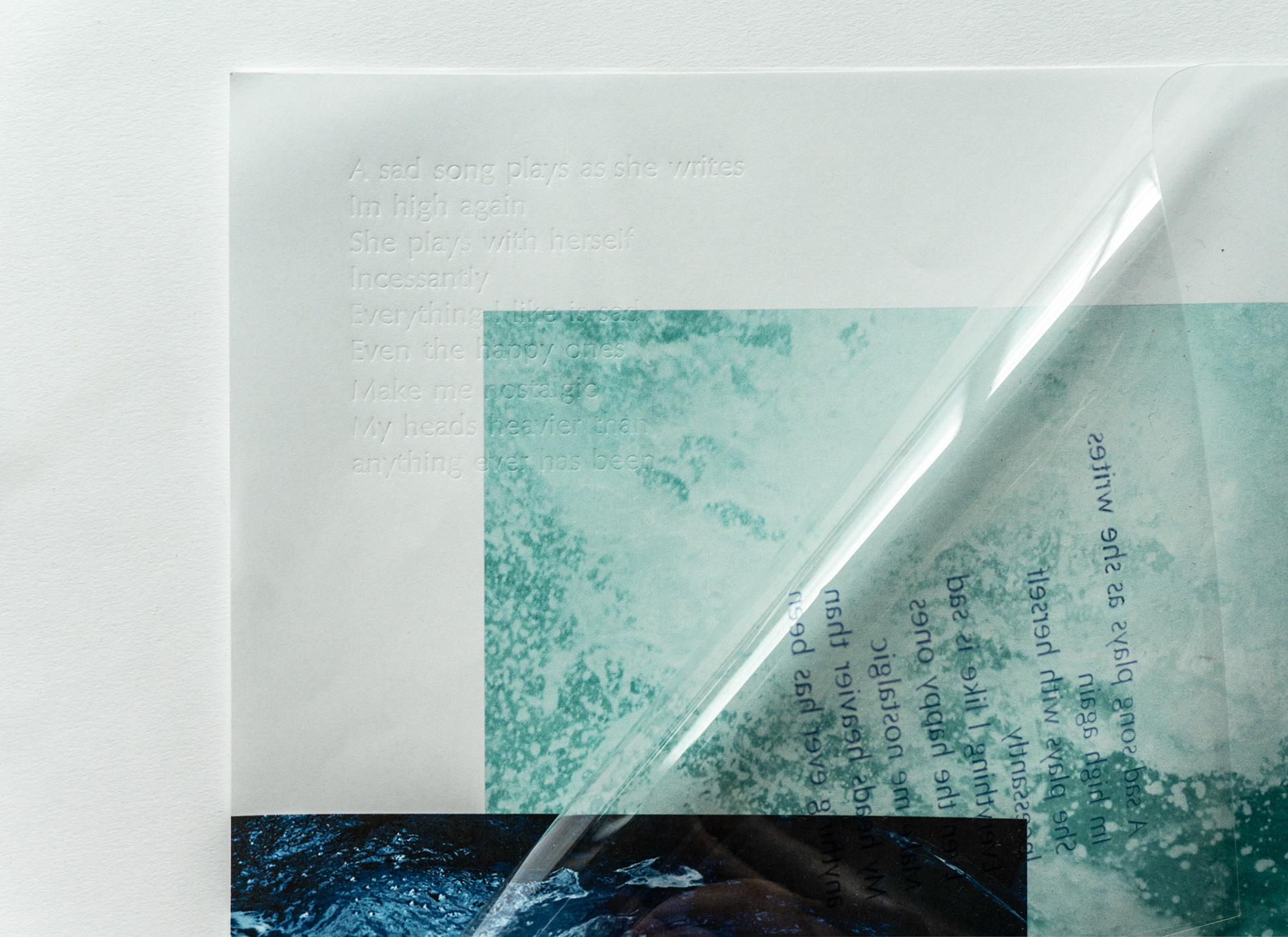 Letterpressed vellum and acetate pamphlet publication with shadow embossed text.  Showcasing the writing of three different females responses to a melancholy experience.  Original digitally printed images by Margaret Fisher.
Writing by Meghan Eileen, Natalie Hobson, and Karyssa Stearns.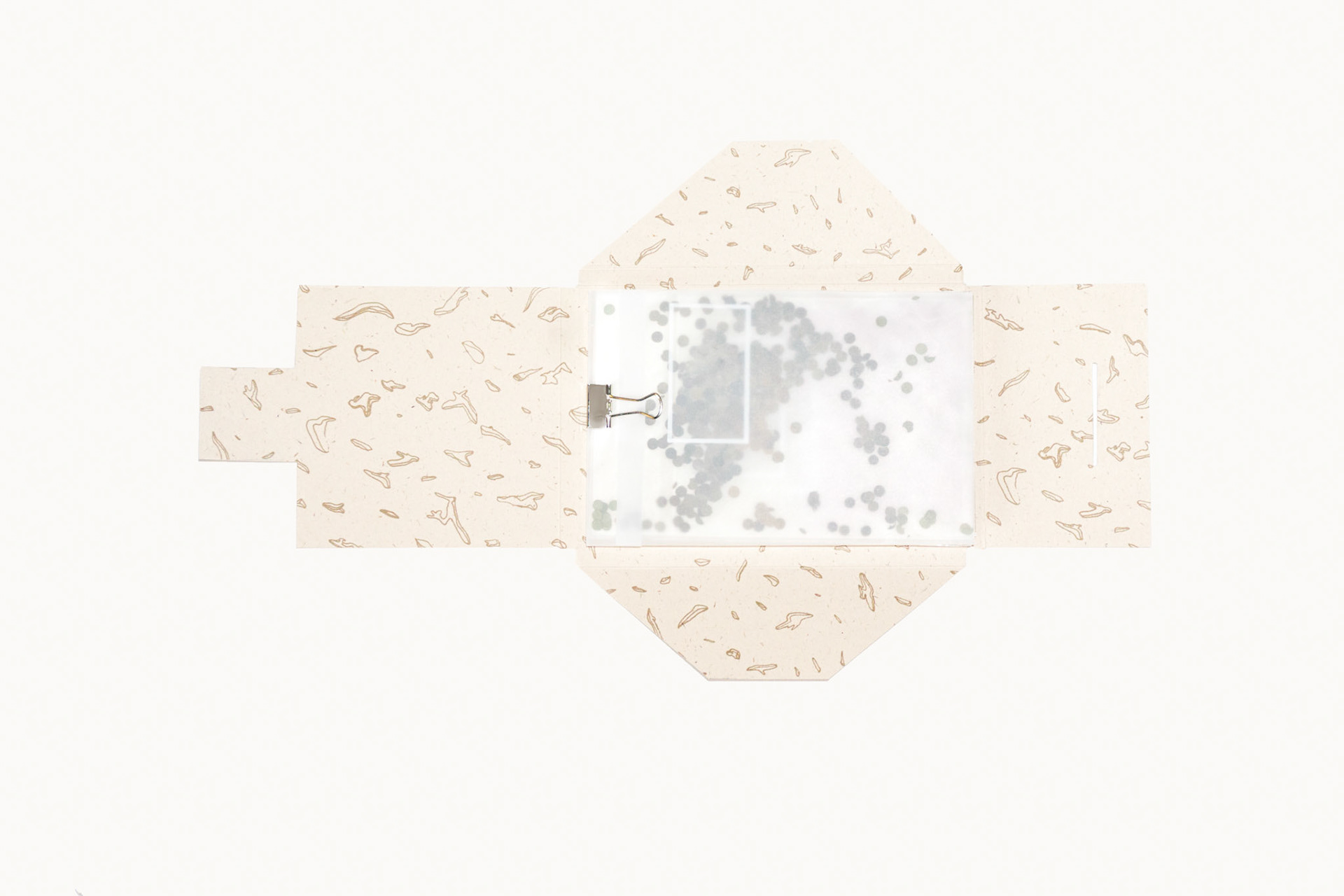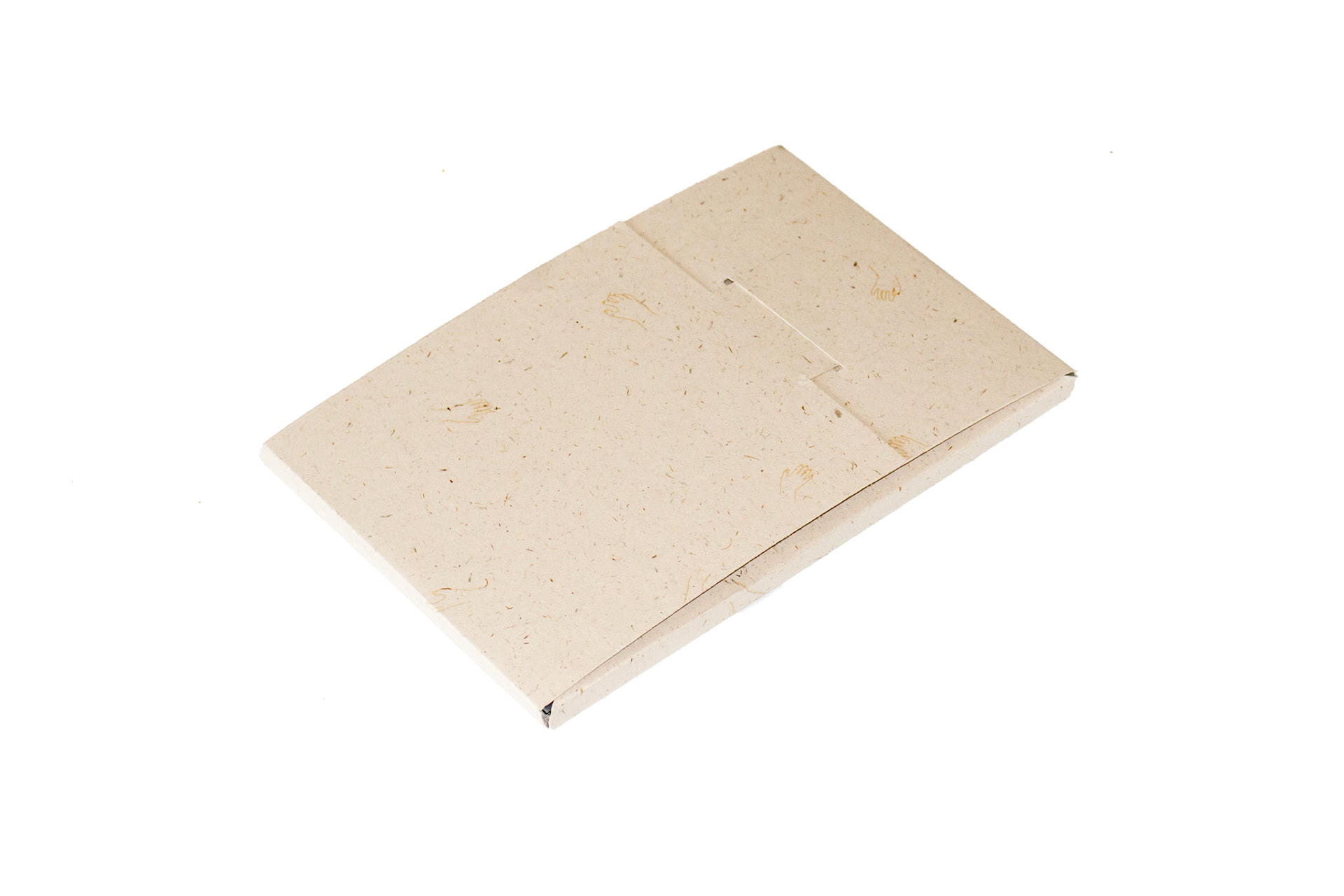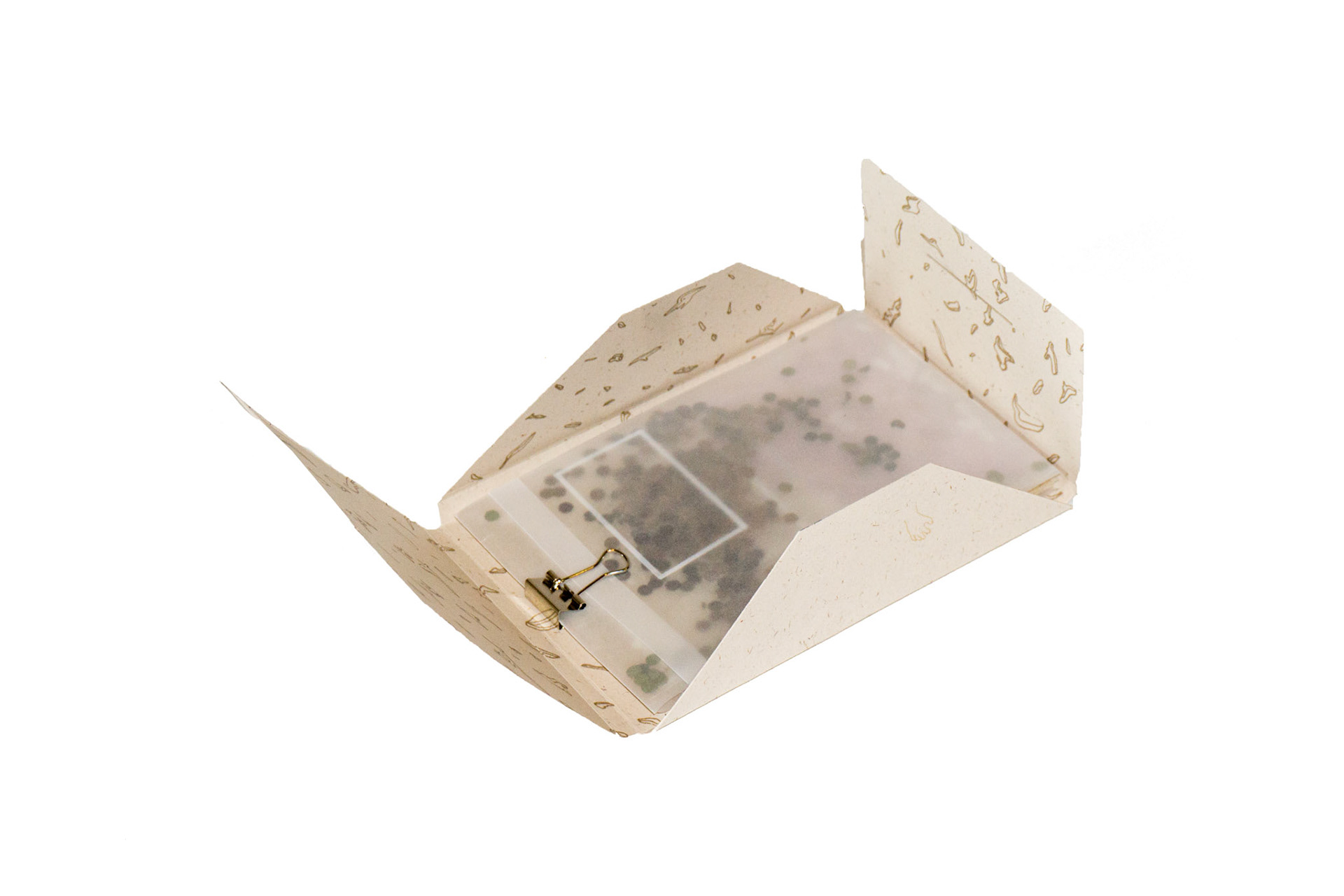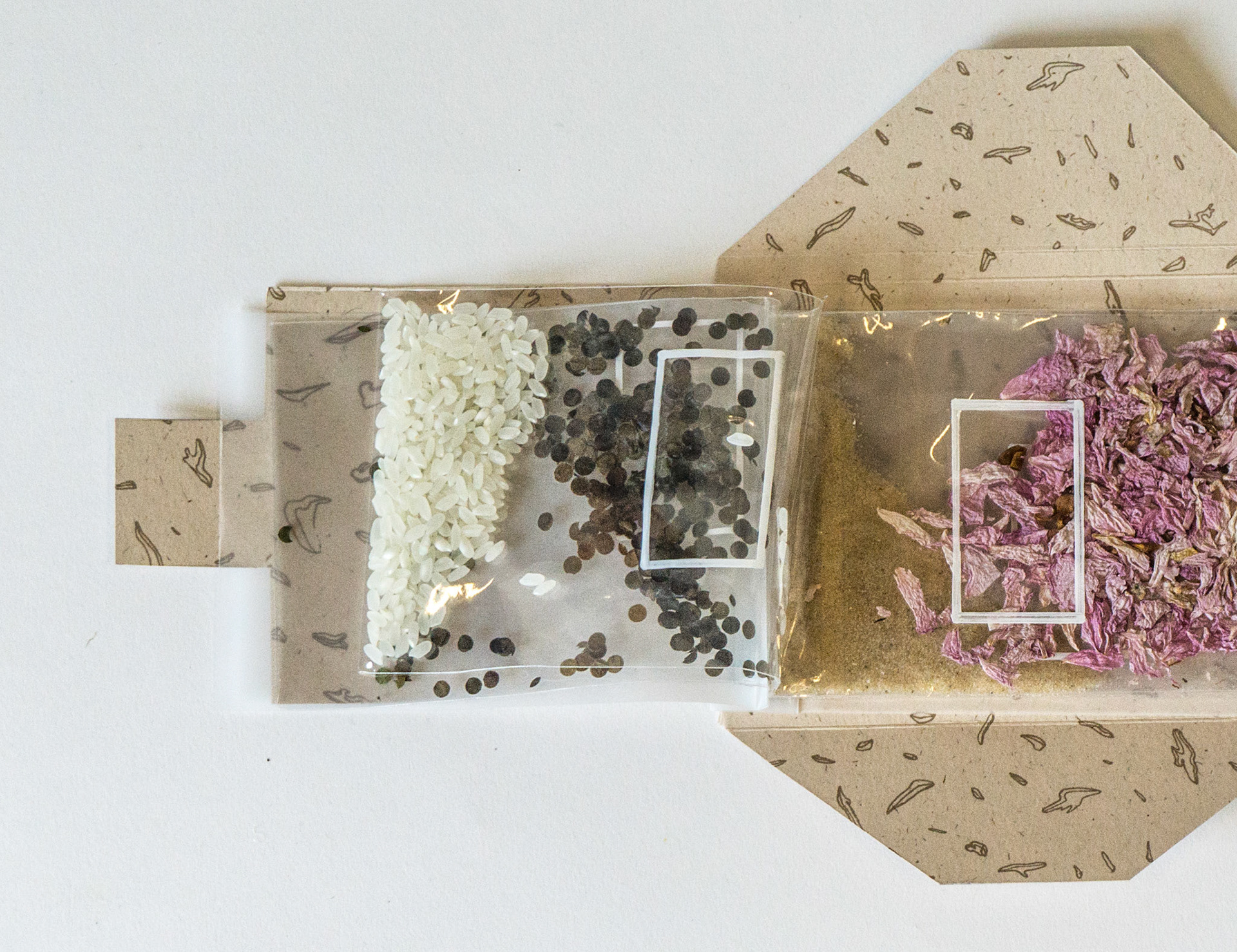 Hand Drawn and digitally printed cover.  Pages created made of vellum, paint, and collected natural materials.  Based on a study of natural textures, multiplicity, and a desire to collect.
Foldout poster including original designs and images created around the concept of collecting.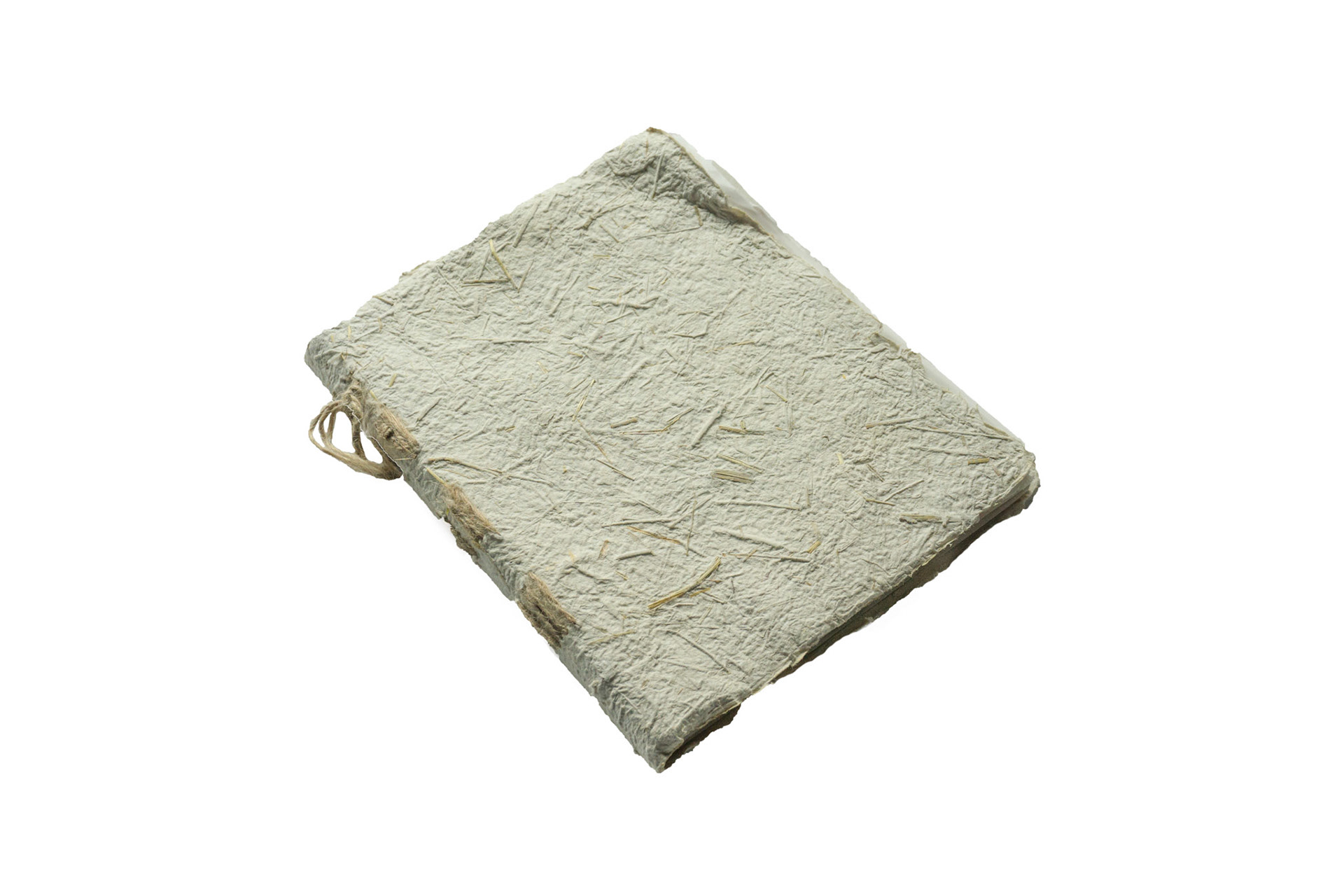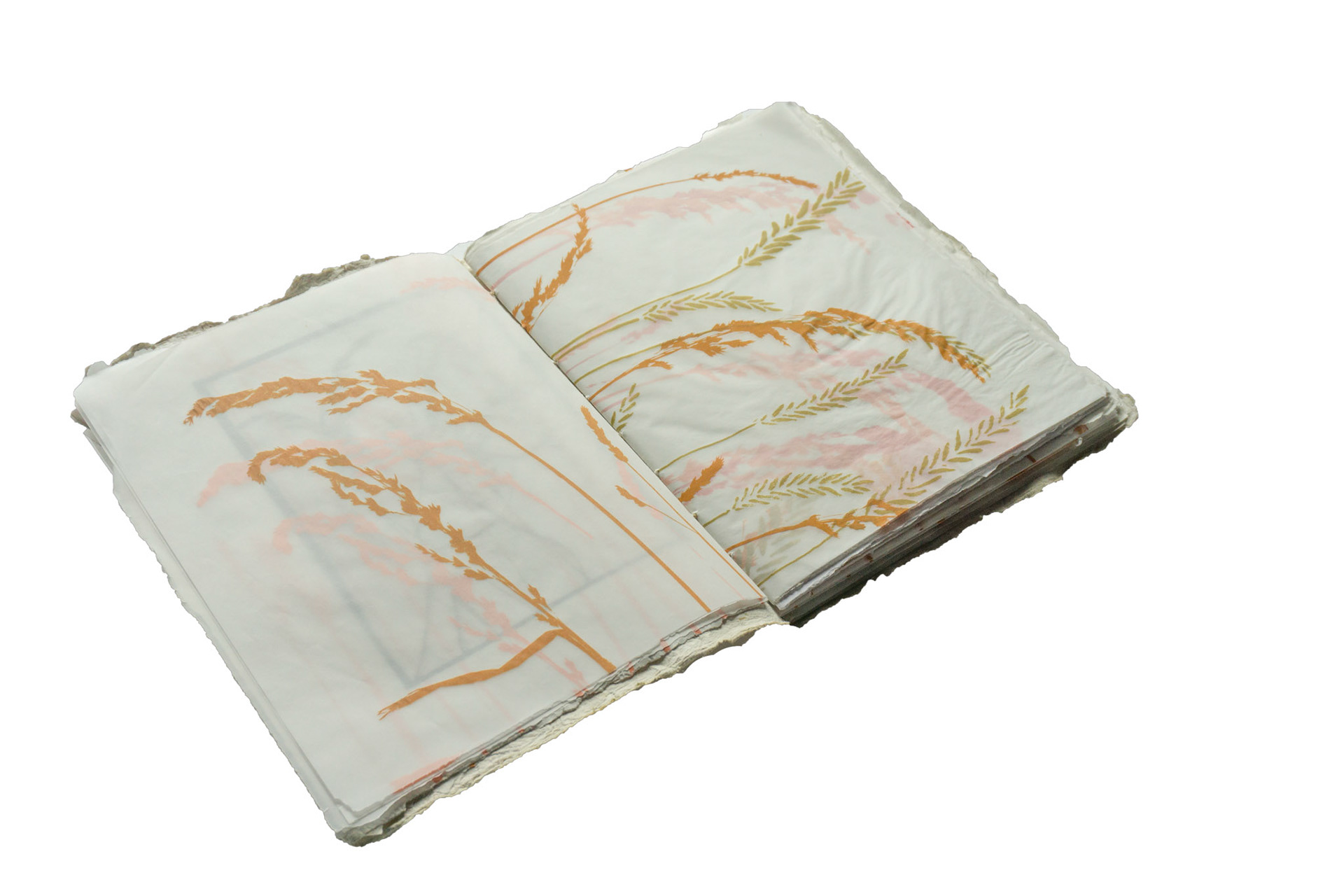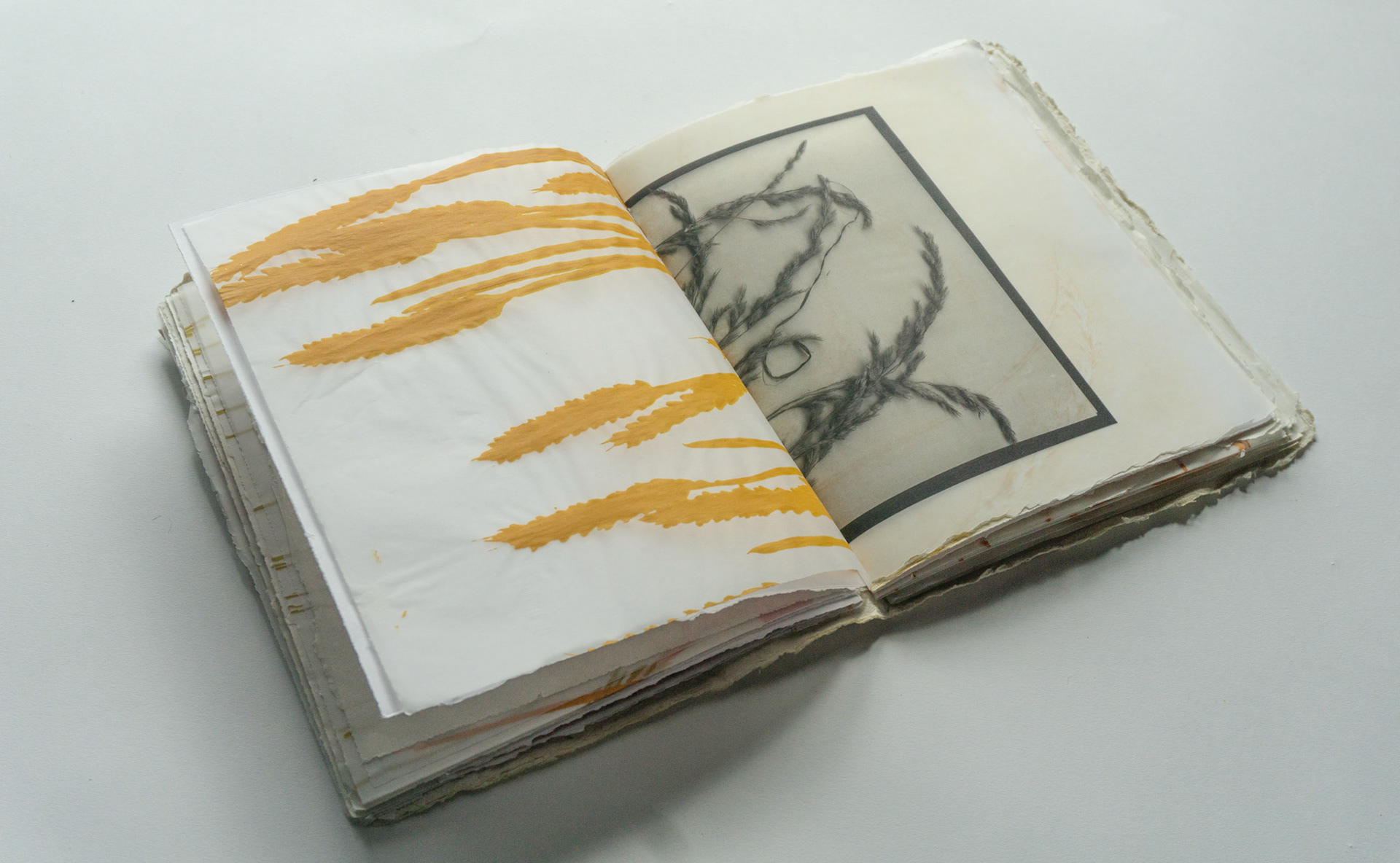 Book on the study of wheat as a texture.  Handmade paper cover, screen printed and digitally printed pages.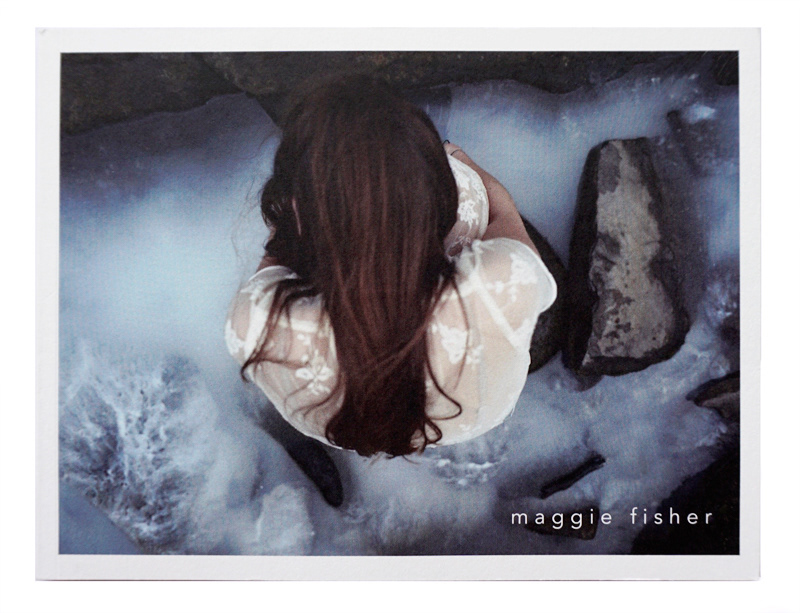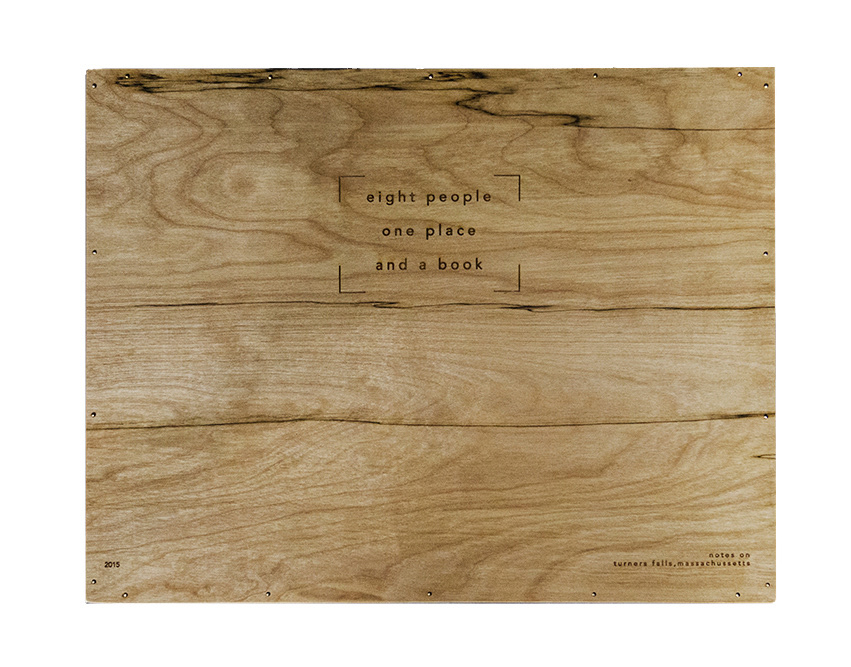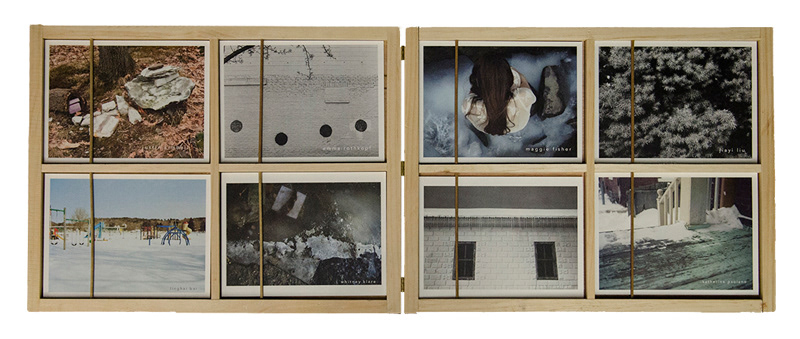 Collaborative Book project created by the eight students in Amherst College year long course lead by Justin Kimball.  Images within these books were shot over two semesters of visiting the village of Turners Falls in Western Massachusetts.  Created an edition of handmade wooden cassettes housing the eight separate photo books.
Showcased this work at both Amherst College and Loot: Found and Made, a local store in Turners Falls.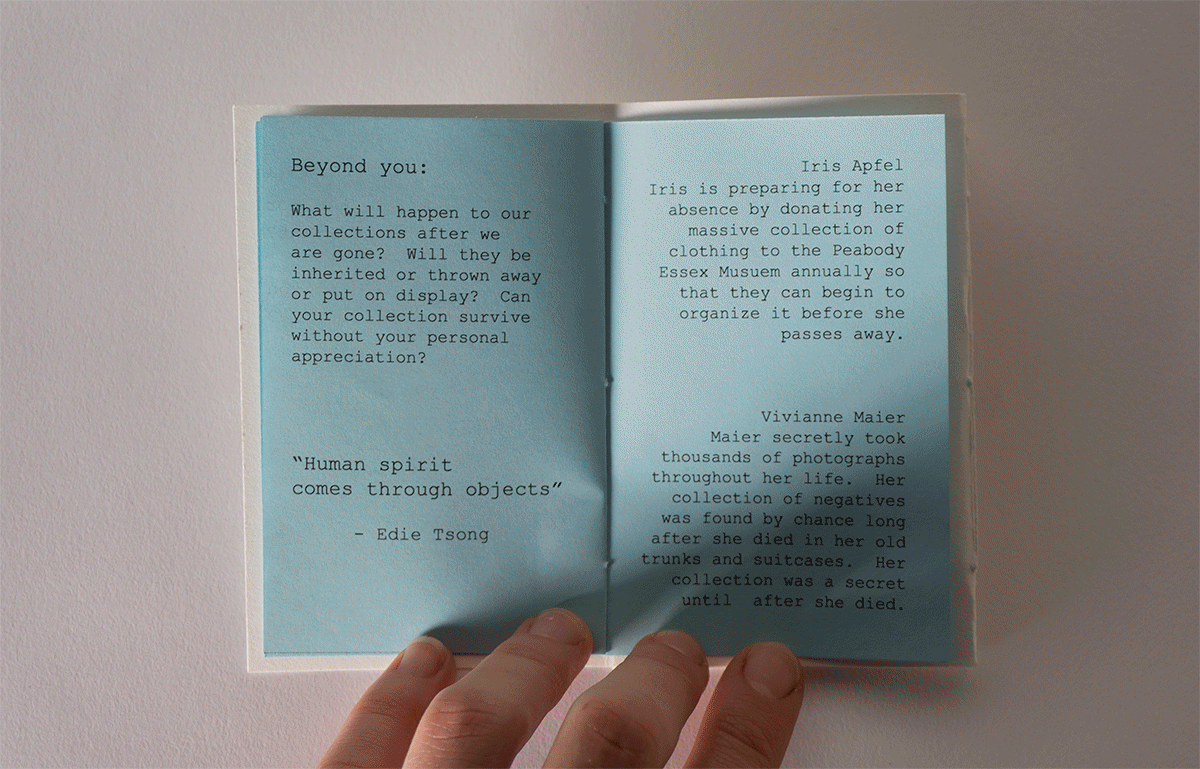 Informational accordion book of separate pamphlets breaking down the different aspects of collecting.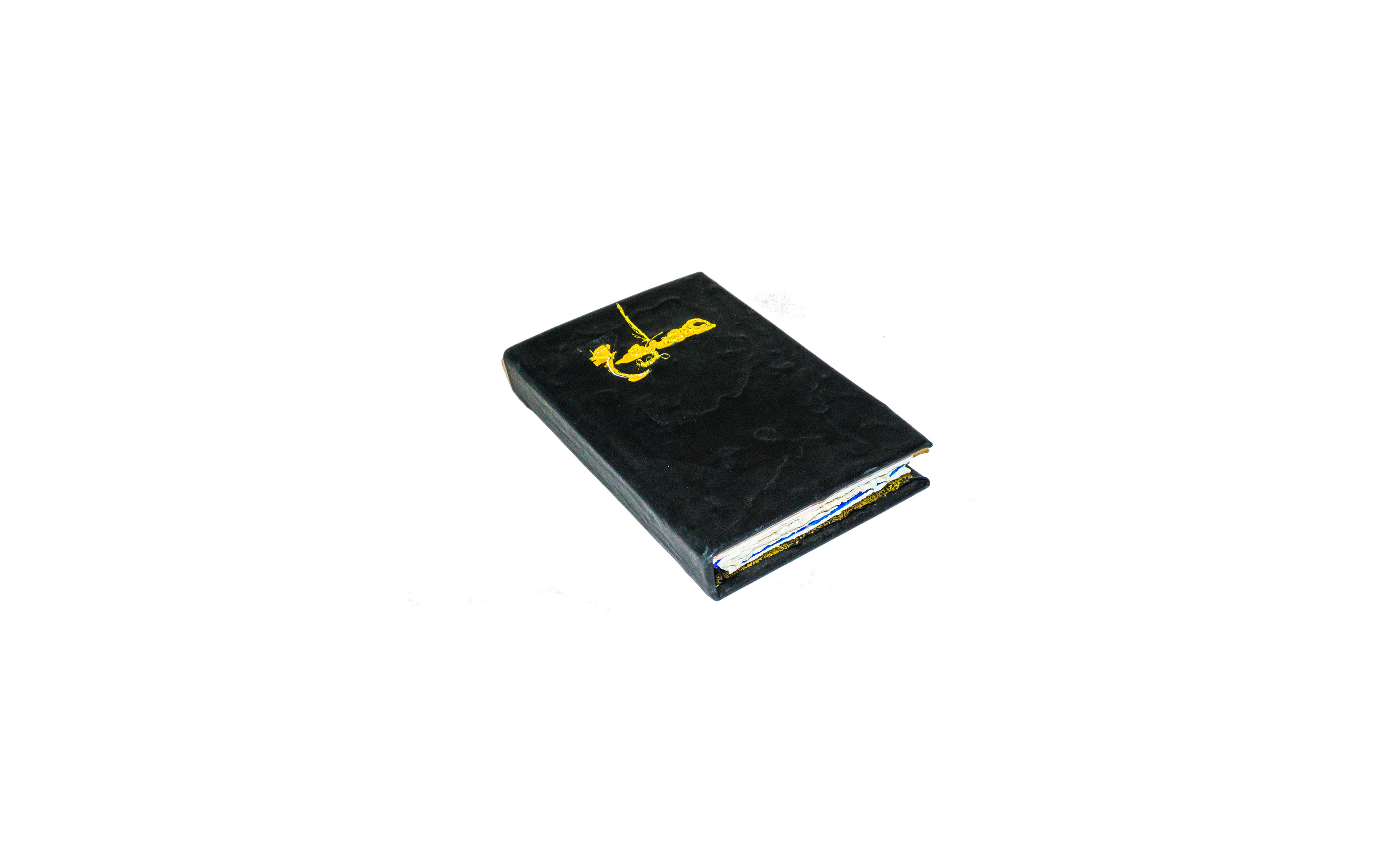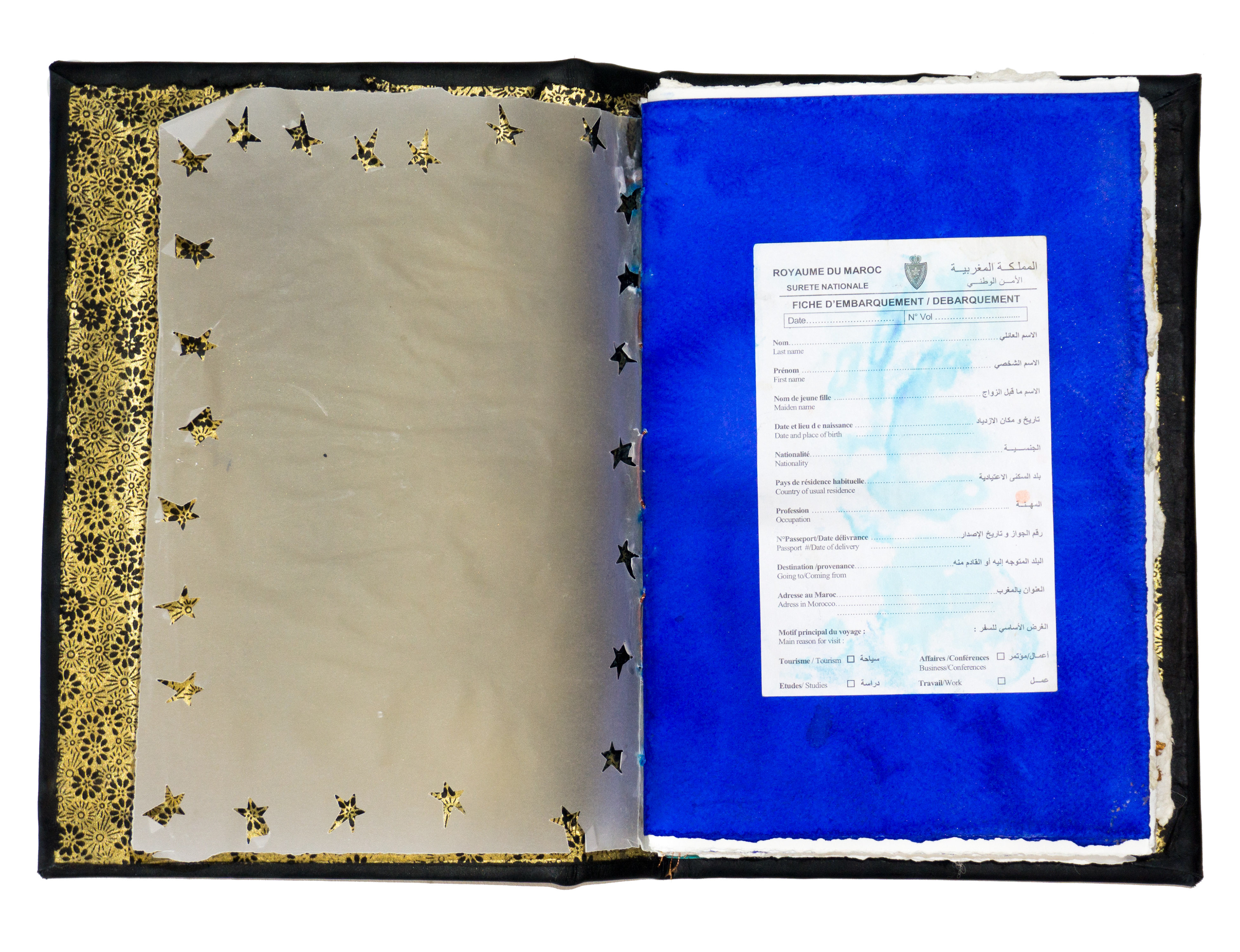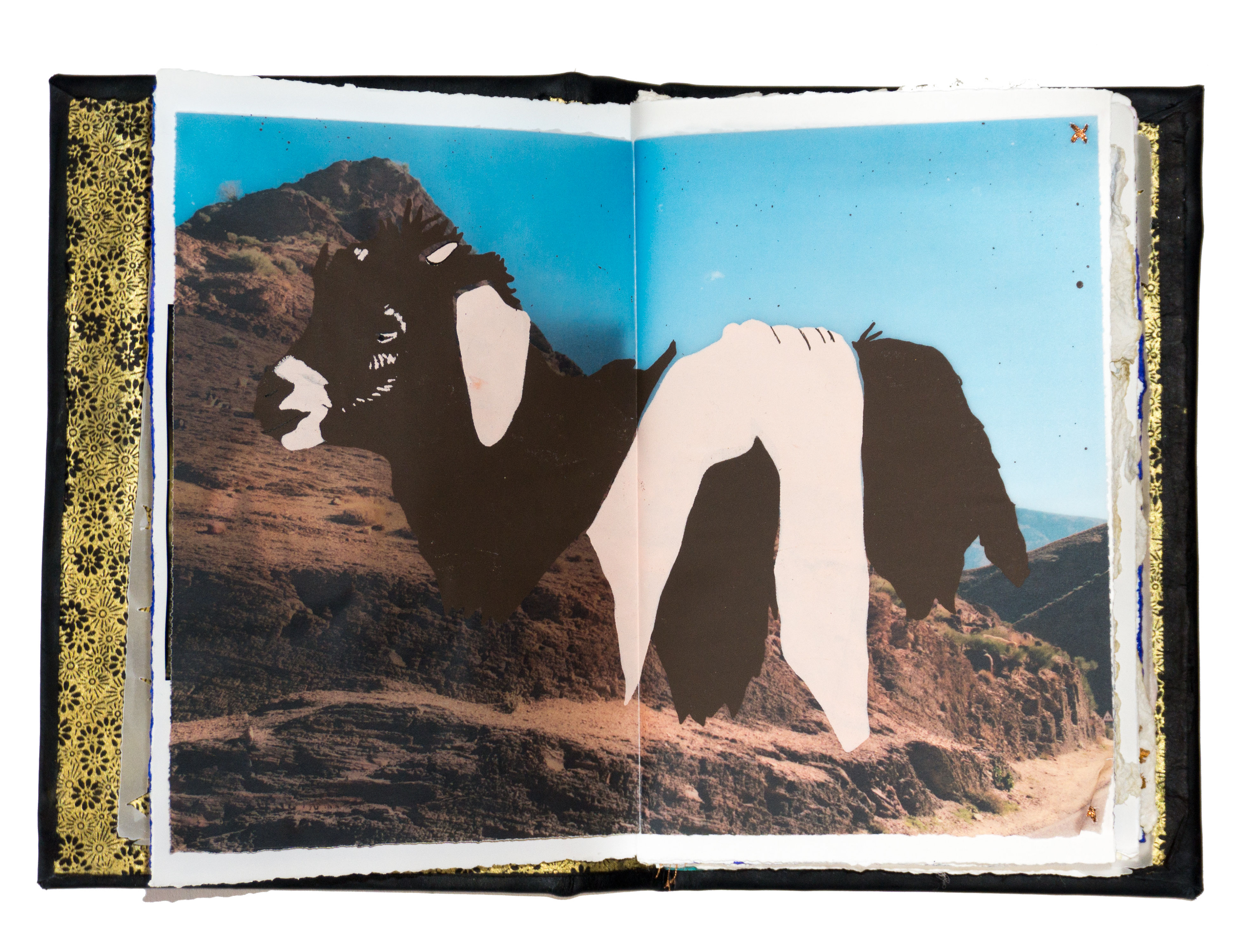 Collaborative single edition leather bound book documenting a road trip from Marrakech to the Sahara Desert.  Using handmade paper with Moroccan mint leaves and inspired by the colors and icons specific to the Moroccan culture.  Original 120mm shot and digitally printed photographs, original screen printing and hand marbled paper.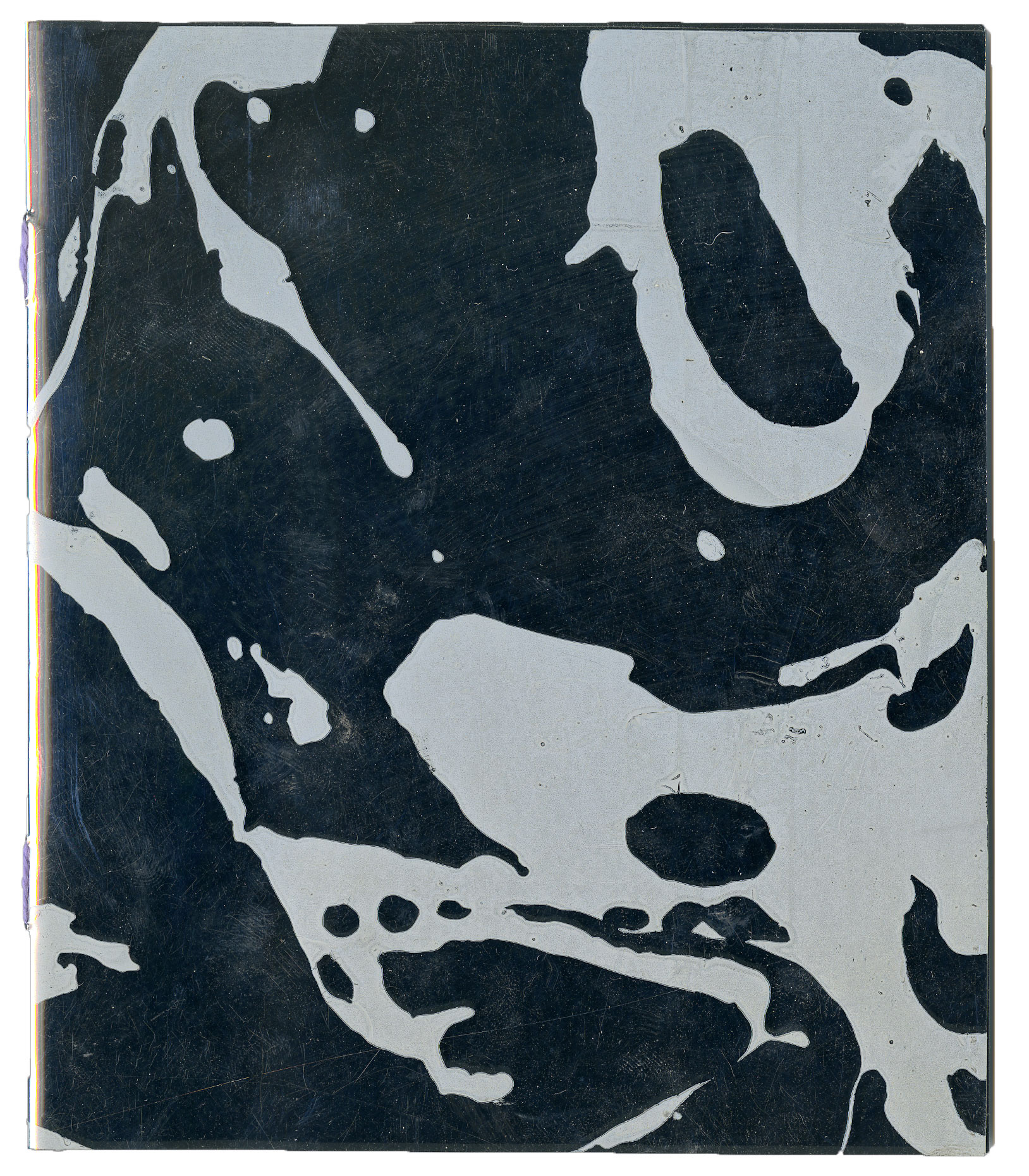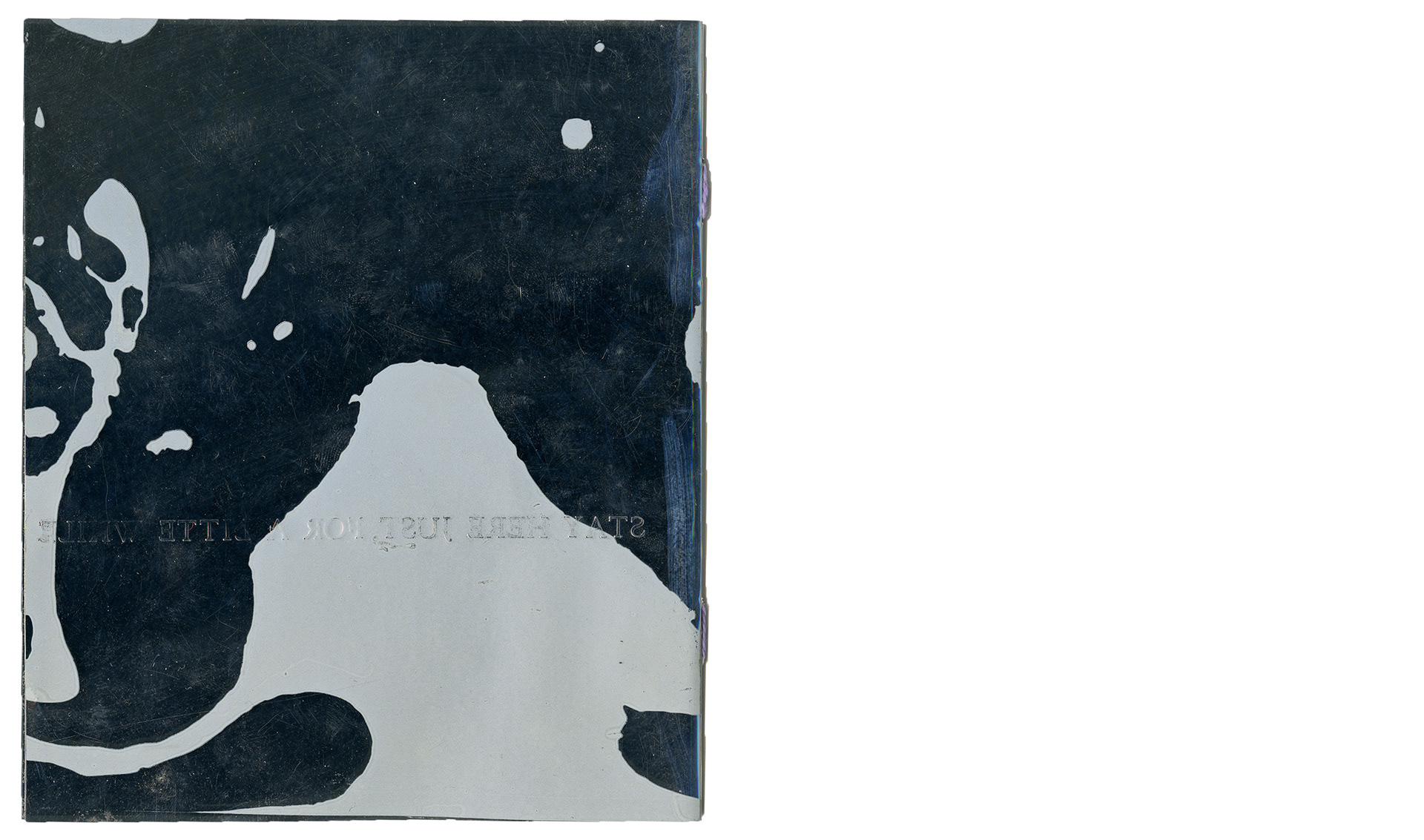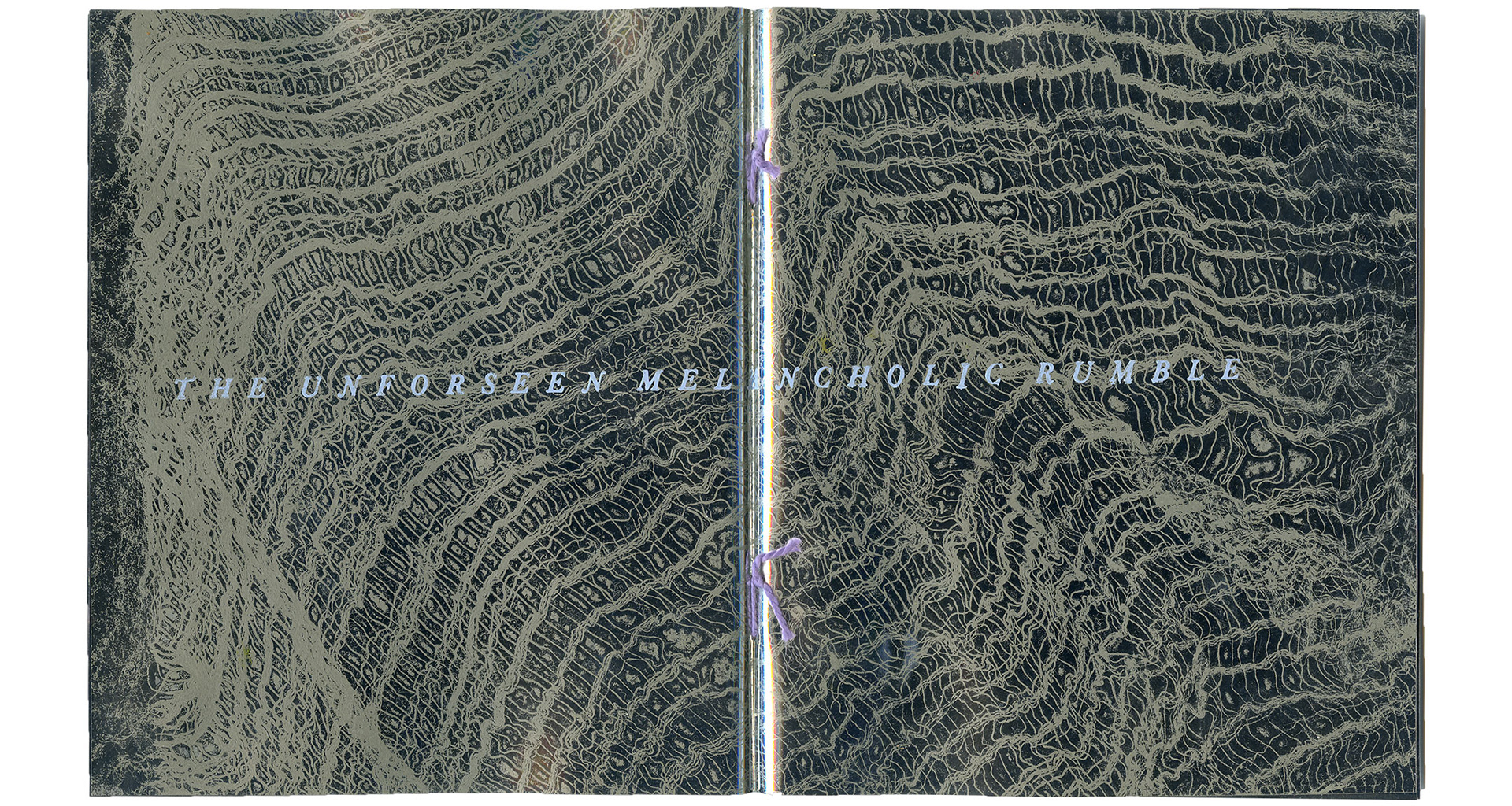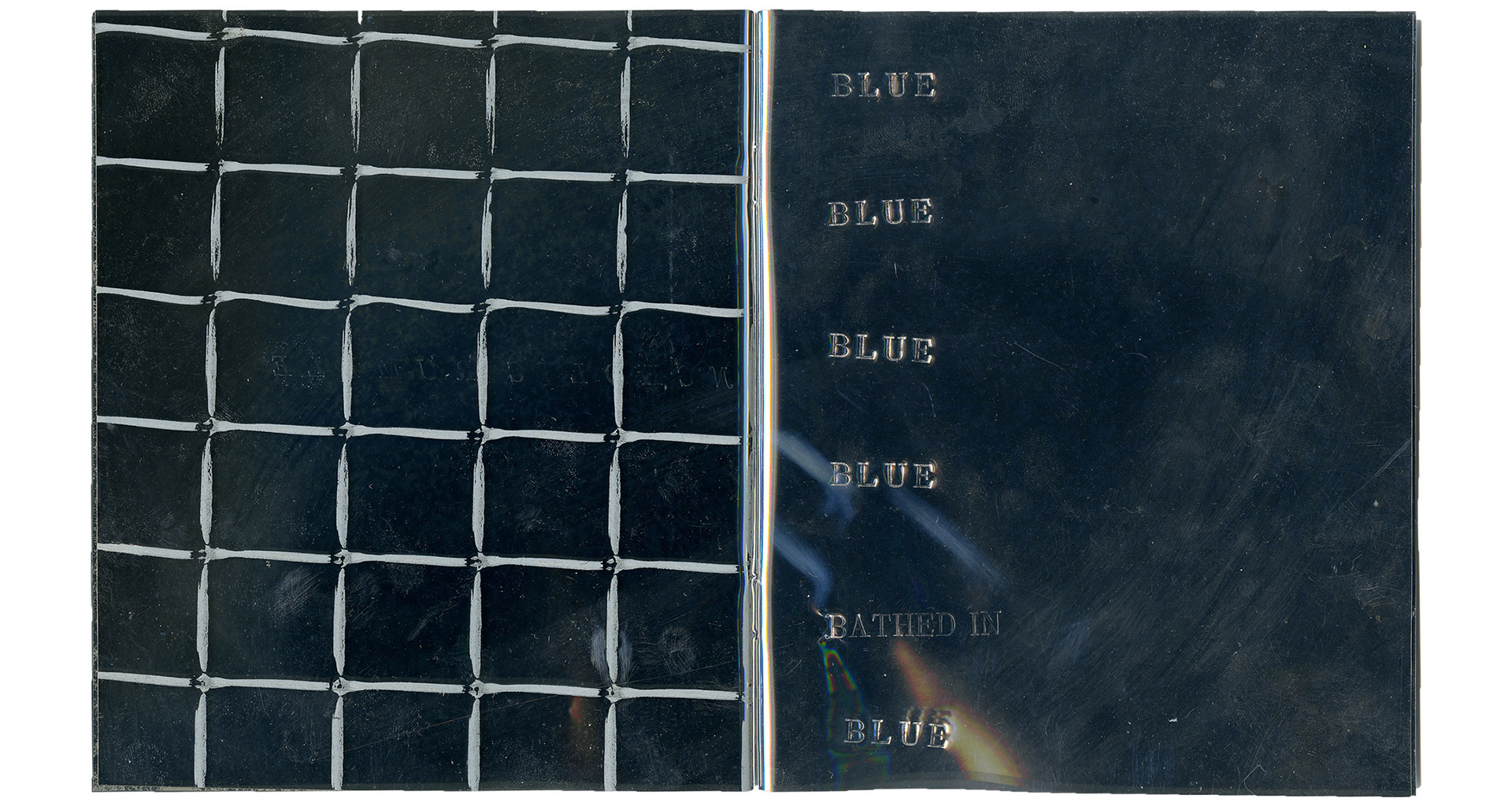 Oil based ink on silver mylar.  A mixture of letterpress polymer printing, pressure printing, and heat pressing.   This book was created as a reflection of how the weather can affect your mood.  It created after my first winter in Portland, Oregon where the sun was basically non-existent.  The mylar was an homage to this fact because it would have been too reflective to read on a sunny day.
Assorted Handmade Blank Books: